Our Products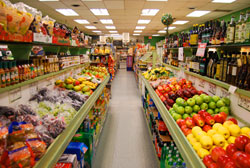 We visit the Ontario Food Terminal daily. We personally handpick the many produce items that make it into our store within hours of arriving from all over the world. In addition to the freshest fruits and vegetables, we offer an exciting selection of grocery, frozen, and dairy items to meet all of your needs.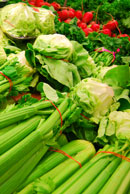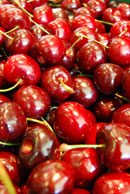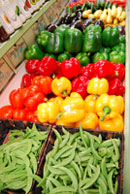 Our Services
At Pusateri Fruit Market we offer services such as home delivery or ready to pick-up orders. You can e-mail us your shopping list or phone it in at (416) 923-2043 and we will gladly hand pick every item and have it ready to go for you. Please call us for more information on our home delivery & ready to pick-up services.
In addition to our exciting new services we also offer gift/fruit baskets and gift cards.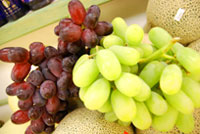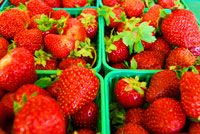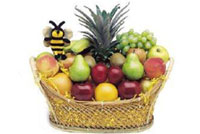 Our Catering
If your company is planning a corporate event or you are just getting together with a few friends let "The Garage" cater to your every food need. Conveniently located at the back of Pusateri Fruit Market, "The Garage" has a wide selection of mouth-watering sandwiches, soups, salads, and desserts that will have your guests begging for more! Please contact Randy at "The Garage" directly at (416) 929-7575 to discuss your catering needs.